Climate change will also have serious impacts on agriculture and nature-based cycle tourism in Lausitz (Germany, Central Europe). With regard to further landscape development and associated tourism activities, it should be emphasised that the frequency and duration of summer periods with high temperatures will increase in future. This affects agriculture and nature-based tourism in particular. An important focus here is cycle-related tourism, which is highly attractive in Lausitz thanks to themed cycle paths.
In order to promote the Lausitz region, LIL-KliBioTo supports the adaption of the bioeconomy and cycle tourism to a changing climate through concrete recommendations on:
Agricultural use
Design of climate change-adapted cycle paths
Dissemination of project results with the help of apps
The region Lausitz is one of the most climatically sensitive regions in Central Europe. With an average annual precipitation of 550 mm, the consequences of climate change are felt particularly acutely – dried-out soils, a significant decline in groundwater recharge and lasting damage to biocoenoses.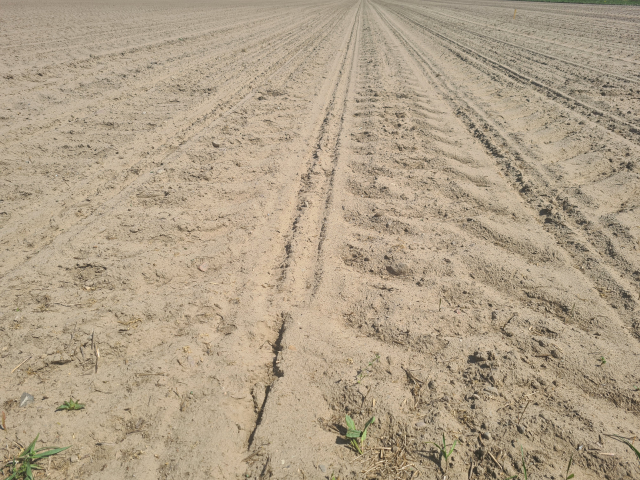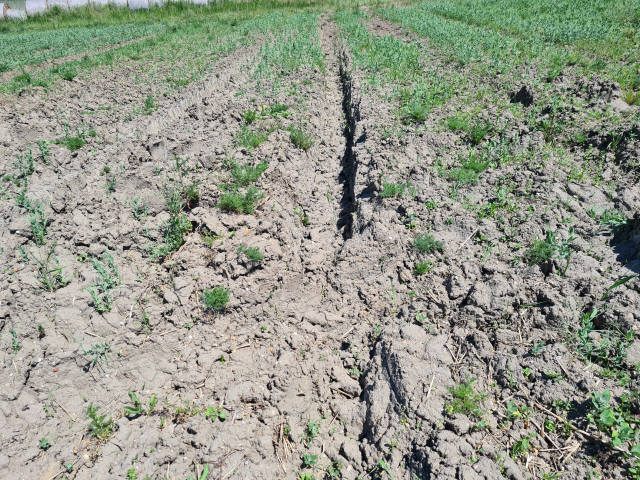 However, through the cooperation of interdisciplinary research, the Lausitz region has a unique opportunity to become a model region for climate-adapted land use.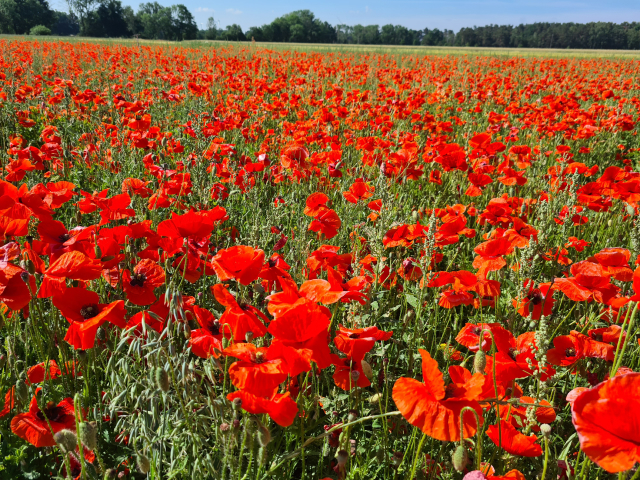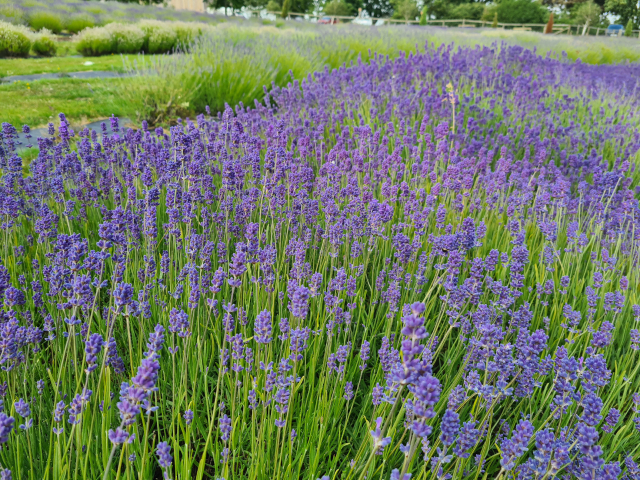 First pictures taken with a UAV hand-held thermal camera in summer 2023 visualise temperature hot- und cold-spots: