Project duration: November 2022 – October 2025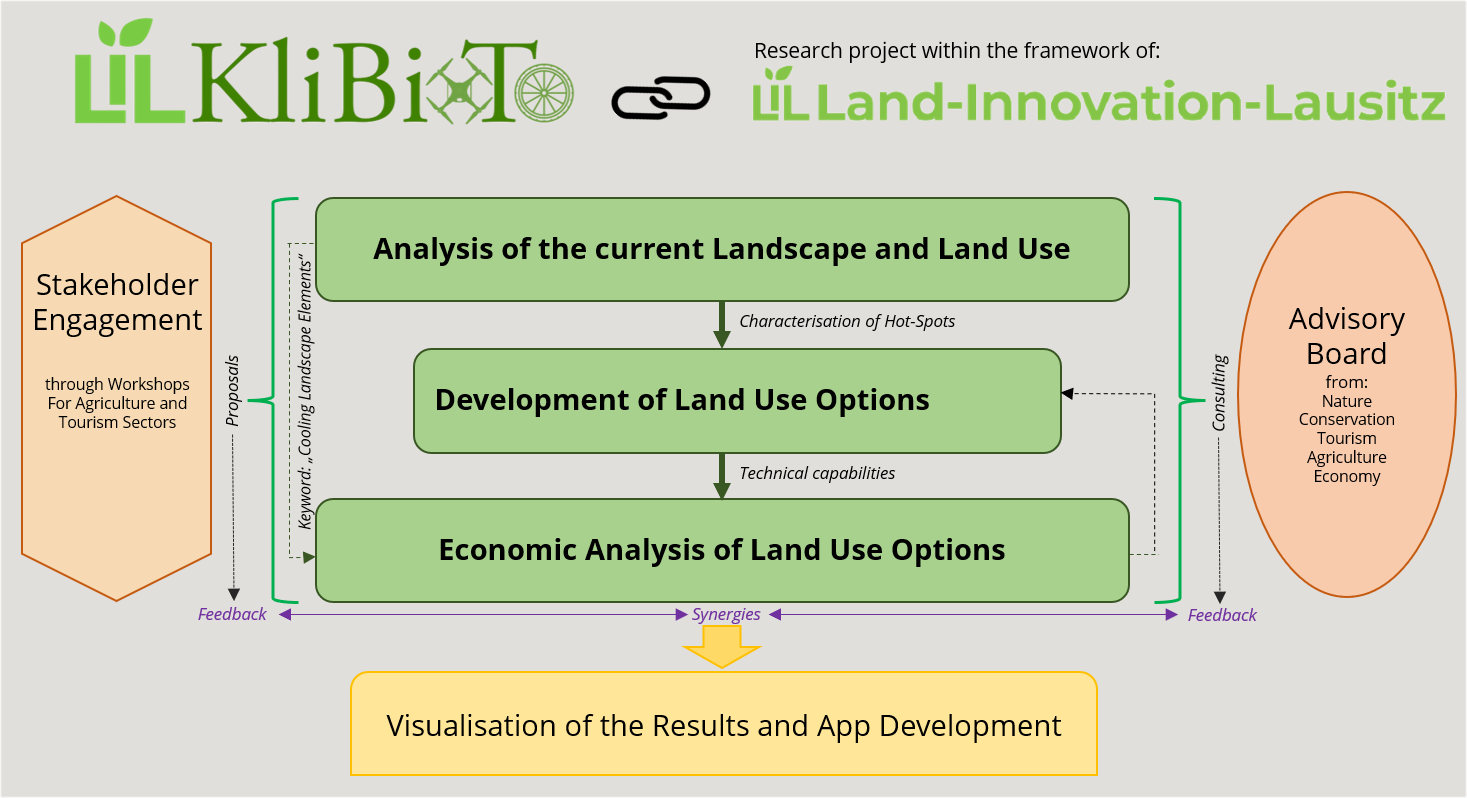 Analysis of the current Landscape and Land use: Recording Temperature Hot- and Cold-Spots
We are conducting field monitoring campaigns during some of the hottest days to capture the actual impact of heat waves on land surface temperature. The plan is to record hot and cold spots of different landscape elements, including agroforestry areas, photovoltaic installations, water bodies, forest areas, bicycle paths, moorlands, heathlands.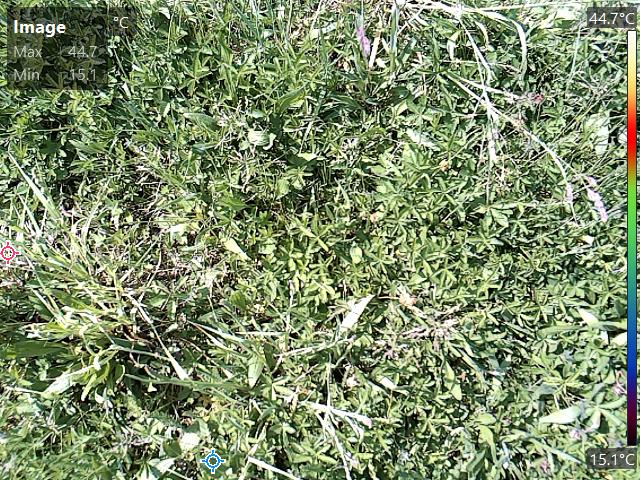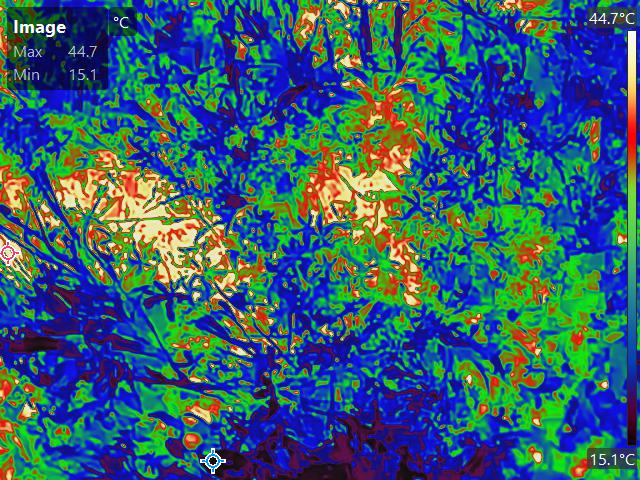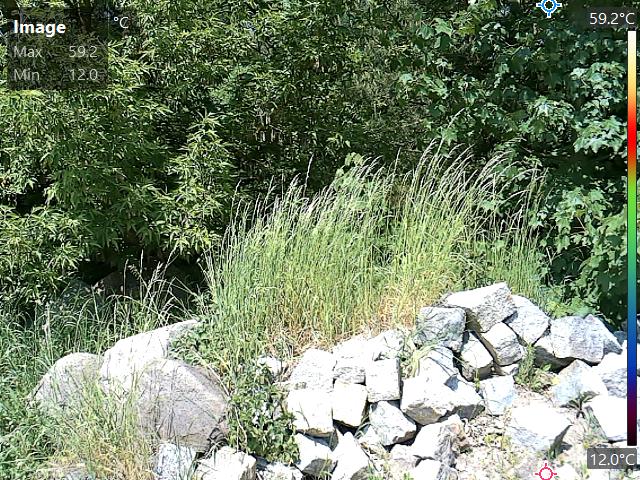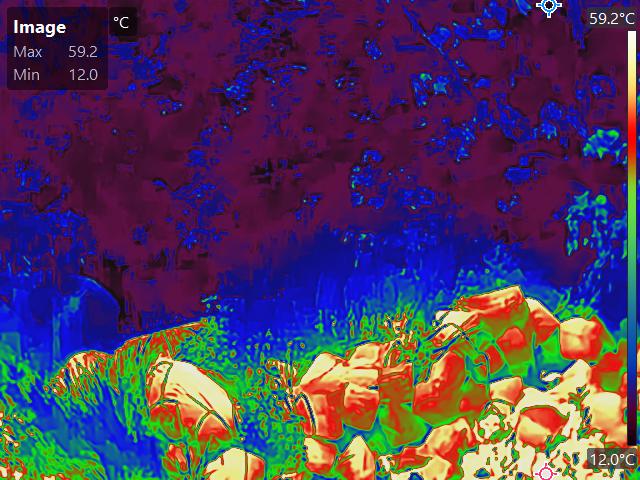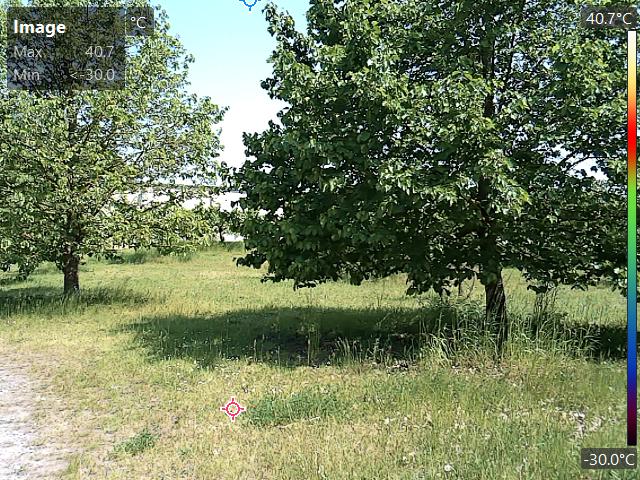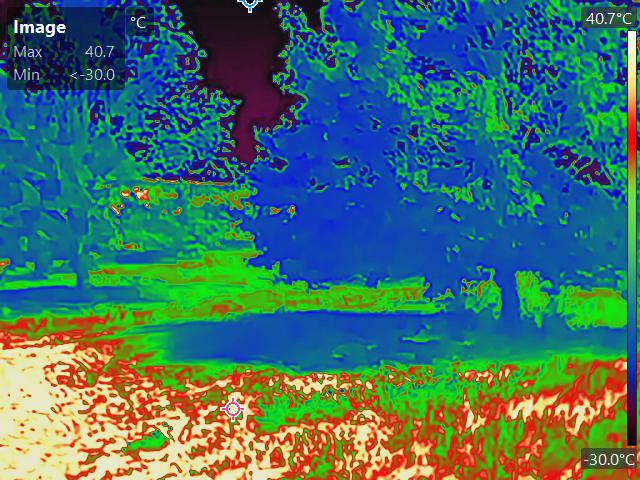 © Konlavach Mengsuwan, 2023
Development of Land Use Options
We identify, analyse, and systematise some promising options with a focus on agricultural land use. Taking into account agricultural and socio-economic framework conditions, land use options are elaborated that can be sensibly implemented in Lausitz. In addition to a literature review and analysis, we work with the data from the other two work packages and stakeholder workshops.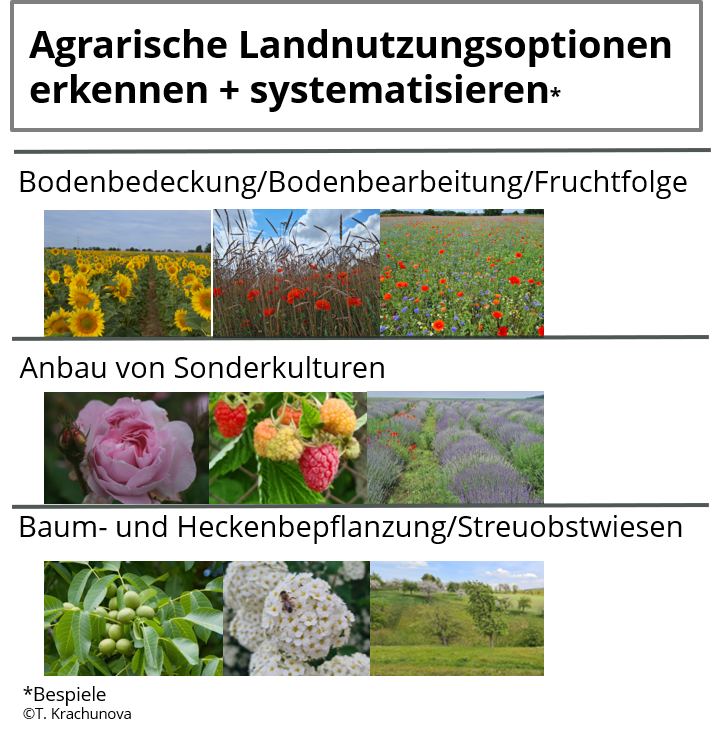 Economic Analysis of Land Use Options